Benjamin Busfield MD, FAAOS
Board Certified in Orthopedic Surgery and Sports Medicine
Busfield

Orthopedic Clinic
Walnut Creek Location – 1808 San Miguel Drive
Antioch Location – 2350 Country Hills Drive Suite B
Fellowship trained and board-certified surgeon in orthopedic surgery and sports medicine. Serving the community performing arthroscopy, sports medicine, non-operative sports medicine care, fracture care, joint replacement, and cutting edge cartilage surgeries.
Orthopedic Health For You…
New Patients
Essential information on orthopedic health for new patients…
Personal Injury
Busfield Orthopedic Clinic has experience in dealing with personal injuries…
Worker's Compensation
Dr. Busfield is an experienced treating doctor for Worker's Compensation injuries.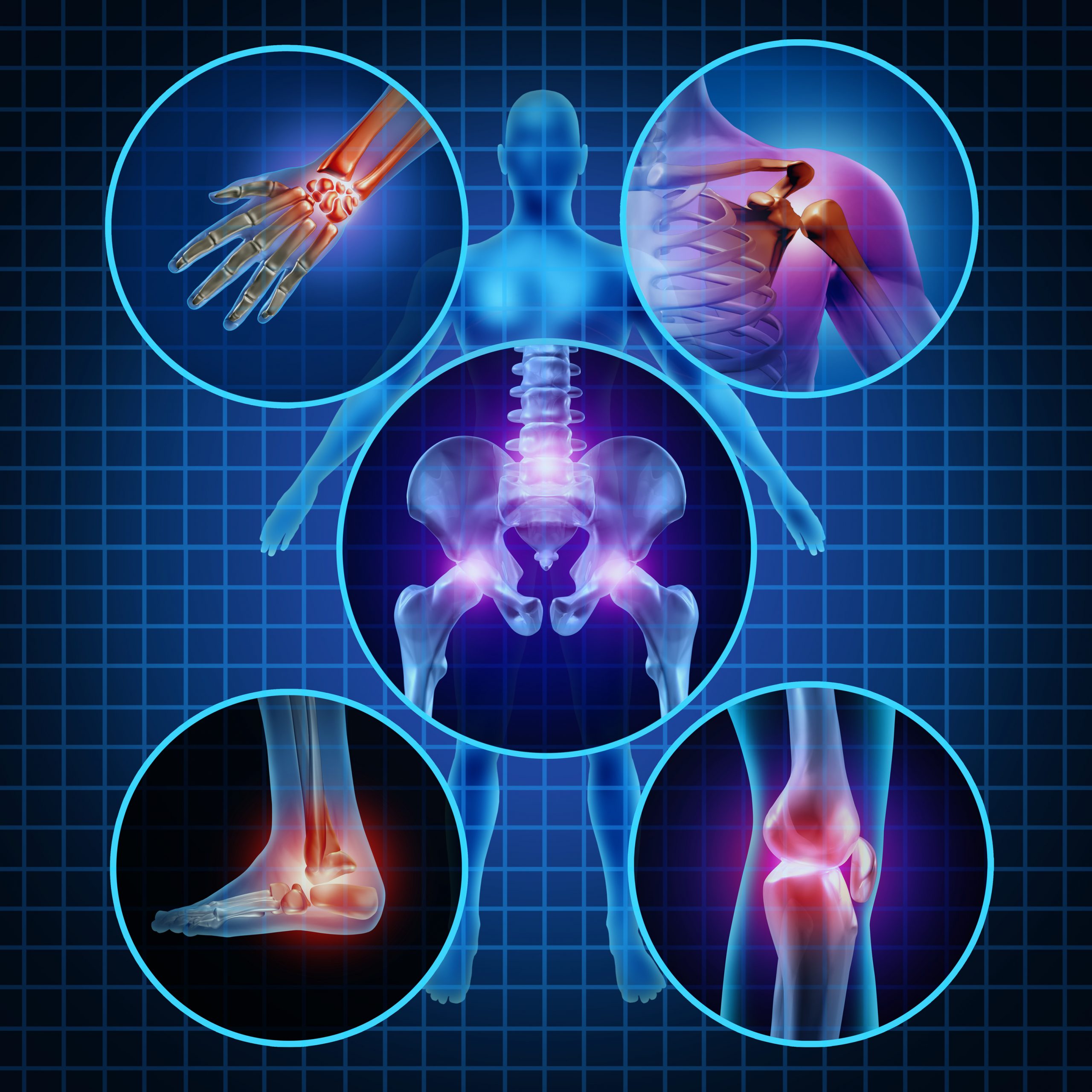 Comprehensive Orthopedic Services
As a member of BASS Medical Group, Dr. Busfield brings his expertise is sports medicine and joint replacement to the East Bay Community. Using the Stryker MAKO system, robotic joint replacement can allow precise and accurate placement of the hip and knee replacements. Using arthroscopic techniques, he is able to perform a wide spectrum of minimally-invasive surgery.
Having worked in the East Bay since 2009, Dr. Benjamin Busfield specializes in arthroscopy, care of athletes, and sports-related injuries. His interests include injuries to the shoulder, elbow, hip, and knee. He completed an additional year of Fellowship training for sports medicine and arthroscopy at the prestigious Kerlan-Jobe Orthopaedic Clinic in Los Angeles, the birth place of the Tommy John elbow surgery. Here he learned advanced skills in sports medicine and arthroscopy for surgery of complex injuries and he has a special focus on minimally invasive surgical techniques.
CONTACT US TODAY

DIABLO ORTHOPEDIC CONSULTANTS
Benjamin Busfield MD, FAAOS
Member of AAOS, AANA, AOSSM, ISAKOS
Board Certified in Orthopedic Surgery and Sports Medicine
[email protected]
Call to schedule an appointment:
Office hours
8:30AM to 3:30PM 
Monday through Thursday 
Friday 8:30AM to 4:00PM